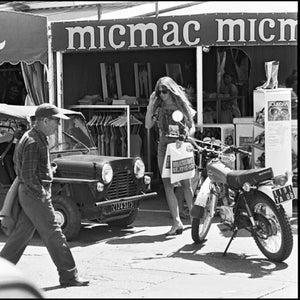 The beginnings of MicMac
Born in Saint-Tropez in the sixties, MicMac is an emblematic ready-to-wear brand that seduced the stars of the time.
Founded in 1965 by Gunter Sachs, then companion of Brigitte Bardot and her partner Michel Faure, the brand enjoyed dazzling success.
It was Françoise Sagan who gave its name to the brand while wondering about her friend Gunter's project during a dinner:
"But what is this micmac?"
The Glory of micmac
Incarnation of the glamor of the Côte d'Azur and French charm, micmac will quickly be exported internationally with more than 400 points of sale around the world.
The talented Tan Giudicelli will give it its letters of nobility with superb summer collections worn by the fashionable personalities of the moment.
He will succeed in giving Brigitte Bardot and so many others an envelope to match their beauty.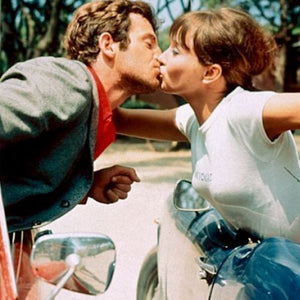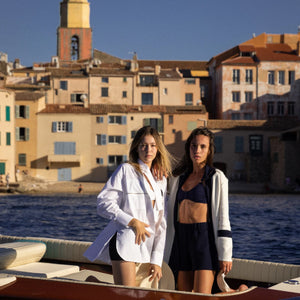 The return of micmac
In June 2022, the famous Saint-Tropez brand is reborn from its ashes on the very site of its past glory.
micmac has retained its authenticity through the person of Tan Giudicelli, the brilliant creator of the beginnings of the brand who has in the meantime accompanied brands such as Dior, Nina Ricci, Chloé or Hermès towards success.
At 21 Quai Suffren, in her birthplace, Saint-Tropez, micmac came back to life.
Its spring-summer 2022 collection subtly borrows from the past to dress the future.
Mic Mac St. Tropez narrated by Tan Giudicelli
Testimonials
They talk about us
Mic-Mac's return to Saint-Tropez did not go unnoticed